I foster "confident competence" in people.  This allows them to be the best at what they do and who they are.  Click below to learn more.
Want to get your new manager off to a great start?  Our NMI program helps your manager and team align their values, methods and expectations.  At the end of the program, team members will walk away with a sense of unity and shared purpose.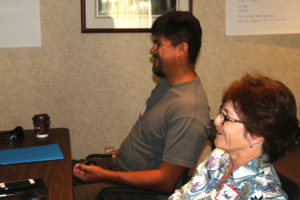 Team Stress? Communication issues? Whether it's a one hour workshop  or a full day's seminar,  we can help you get your message across to groups from 5 -50. All workshops are customized to address your specific needs.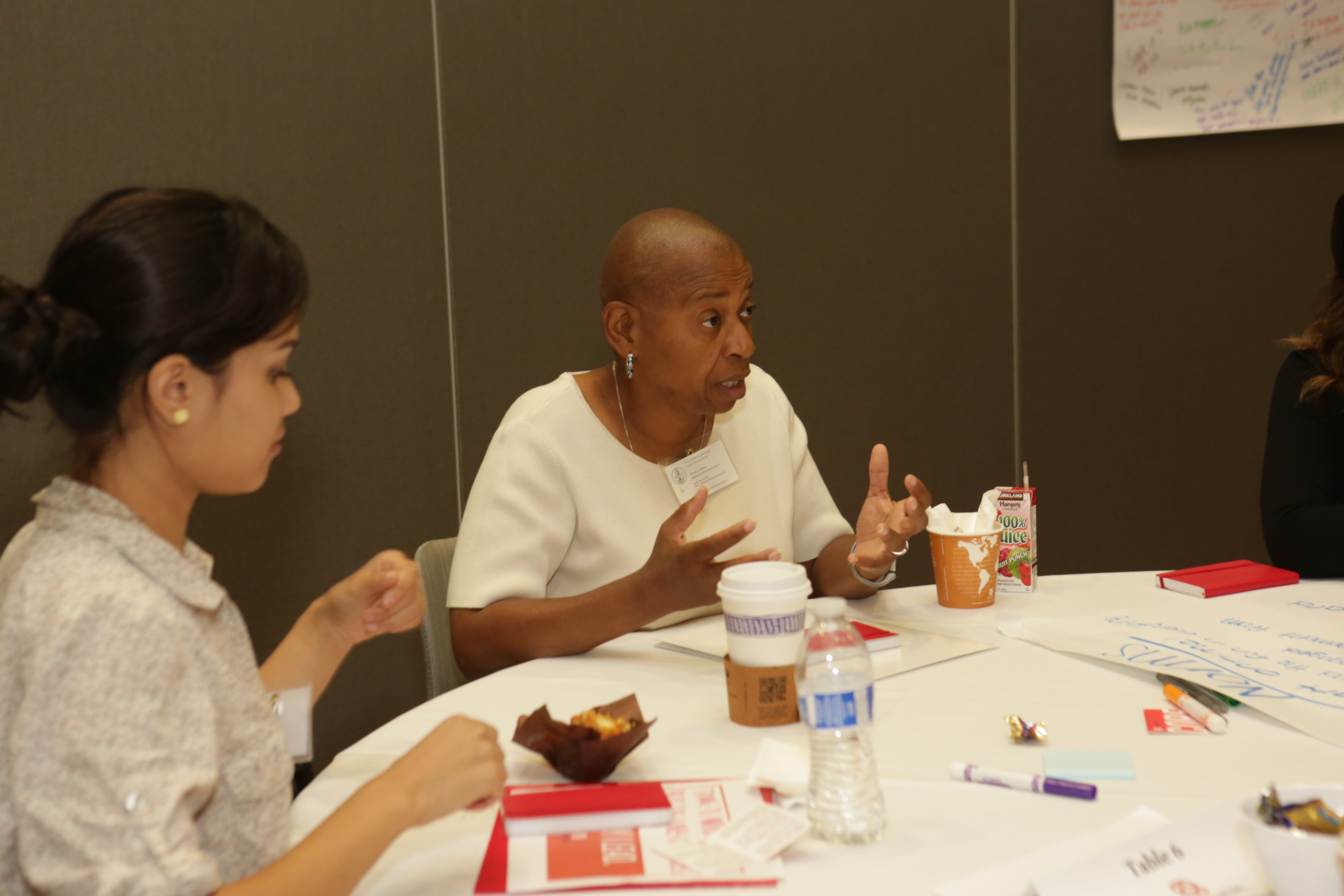 You're busy.  Your days are filled with meetings and projects and you don't always have the time to give your managers the personal guidance they need for success.  Here at V.A. Brown Consulting, we can help your managers get the answers they need, 1 person at a time. We'll meet with you and your manager to outline a plan of action that is guaranteed to get the results you both want to keep your organization on top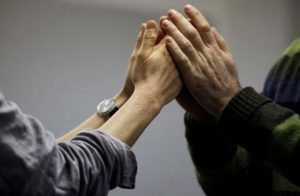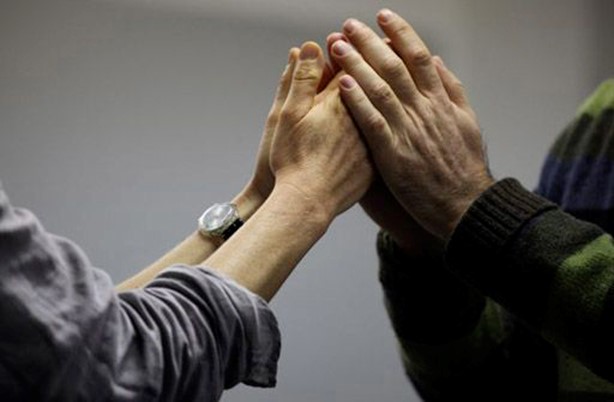 Contact Me Today!