Where Confidence Meets Competence to Inspire Greatness
A leader's competence is often tied to the confidence s/he feels in the ability to do the job.  V.A. Brown Consulting provides personalized tools that help develop the skills necessary to succeed. We can do this becuase we take the time to listen to you. 
There are no canned solutions; no immediate analysis of how to tackle the problem.  Our action plans specialize in finding out who you are, what you  do and what makes your situation unique.  Then we used that information to create solutions that increases your self-awareness, and helps you create strong teams. With our customized workshops, seminars and 1-on-1 coaching programs, you can realize your true potential as a leader in your organization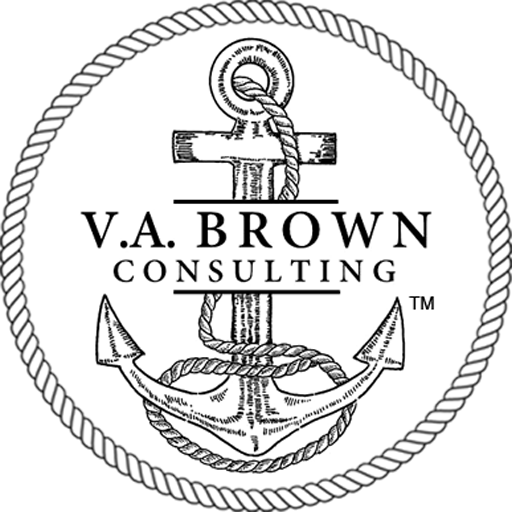 Check out our services here.